Meet
Meghan McCain
...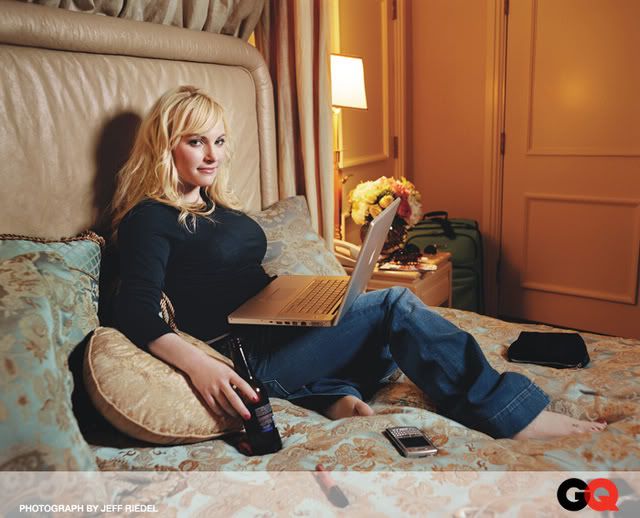 Talented, smart, vivacious and beautiful (what
is
it with these Republican women?), Meghan also blogs (beer in hand... sounds familiar). She and her two friends offer us a fascinating
behind-the-scenes look
at life on the campaign trail with photos (lots!) and commentary. The
McCain Blogette videos
are also wonderfully done, giving us a glimpse at the authentic personalities of the McCain family and the people they choose to have on their team.
These totally hip young women, and many like them, are the future of the party. Bye-bye, good ol' boys.