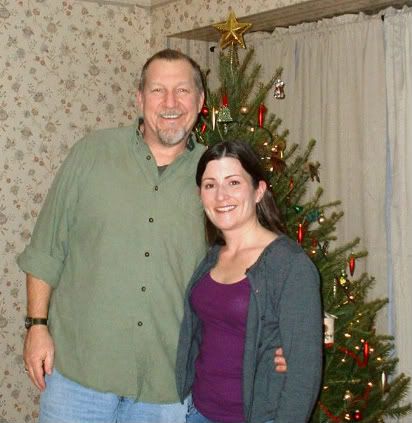 We wish you all a safe and happy holiday filled with laughter and love.
________________________

p.s. I wanted to post a better photo of my Christmas tree but it is now in a very sad state of disrepair. The lights are all crooked and the bottom third of the tree has no ornaments. I'll give you one guess as to why...

(not my cats, but they might as well be.)