When people find out that I'm an amputee and I shoot, many of them immediately think, "Gun leg!" and start imagining ways for me to conceal weaponry on, or in, my prosthesis.
Sadly, there's little chance of that. First of all, since I'm petite and a below the knee amputee, that leaves very little room for any additions. Secondly, medical insurance pays for the absolute bare minimum. A foot that is high heel compatible isn't even part of the basic package, so I can't imagine the cost of having someone engineer a built-in pistol. I suppose I'll just have to carry my gun on my belt like everyone else and, hey! Flat shoes are better for quick getaways anyhow, right?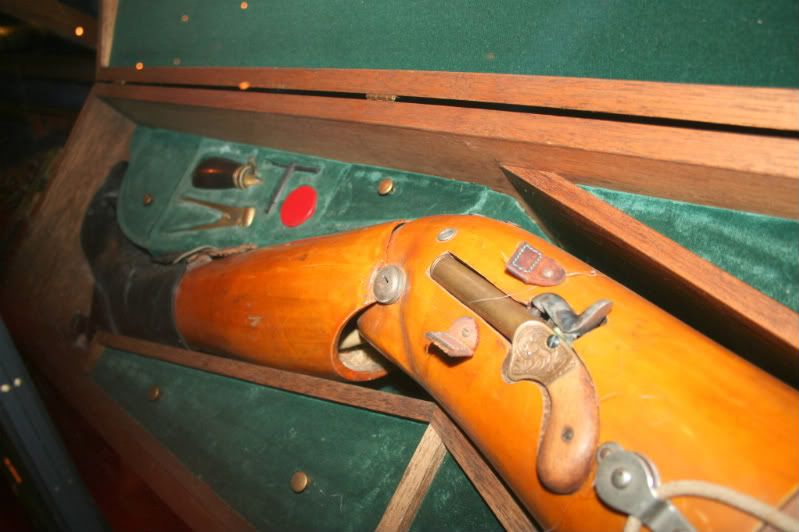 Of course, this isn't to say that such a thing isn't possible, as evidenced by this
lady's above the knee, handmade wooden prosthetic, complete with black powder pistol and high heel boot
. It couldn't have been the most comfortable thing to walk on, but the girl sure got points for style.