With its pastel palette of spring flowers, blossoming trees, blue skies, tender new leaves on the trees, Monday was a beautiful spring day - so I decided to go for a walk around the neighborhood on my lunch hour.
I left through the library's back door, listening to my iPod and enjoying the sunshine. I passed my former elementary school, wishing I could use the swings but it seemed my lunch coincided with recess. (Oh well, maybe later.) I still had about a half hour, so I figured I'd investigate some of the side streets.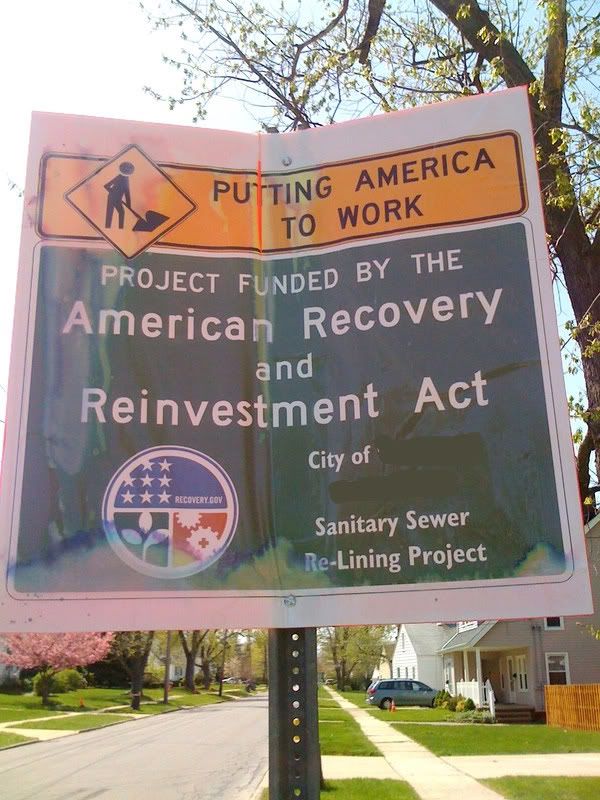 Bah. Rain on my parade, why don'tcha?