Remember the baking craze that happened in the blogosphere because of
Kevin Baker's beer bread recipe
? Well, get ready to buy some more self-rising flour - and a pint of ice cream - because those are the only ingredients for this recipe. (yes, really.)
You can experiment with flavors, but I thought it'd be best to start with something simple. I chose Ben & Jerry's Pistachio Pistachio.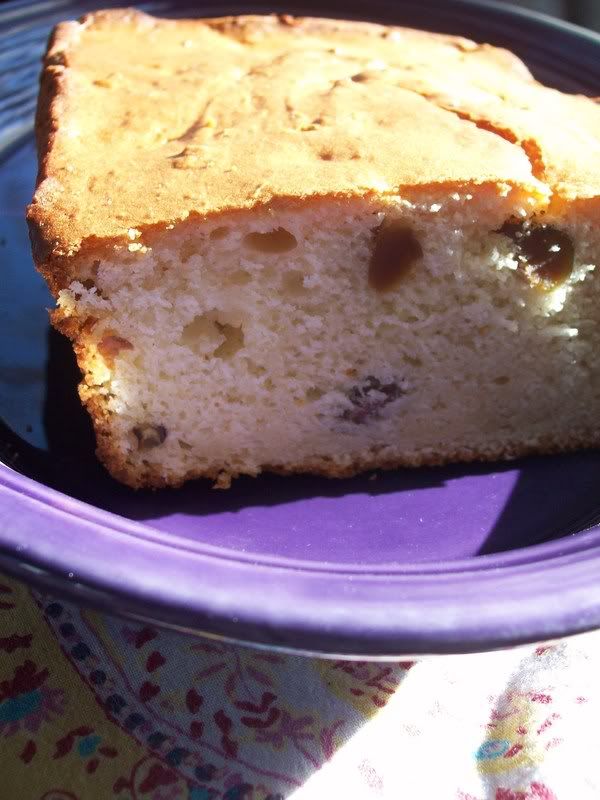 Ice Cream Bread
1 pint of melted ice cream
1.5 cups of sifted self-rising flour
Butter and flour a standard size loaf pan. Heat your oven to 350ºF. Mix your ingredients until smooth. Pour the batter into the pan. Bake for 40-45 minutes.
That's it. (yes, really.)
Enjoy!