Google is now hosting
LIFE magazine's photo archive
. All images, some of them never before published, are searchable by subject.
I found some wonderful little glimpses of the past...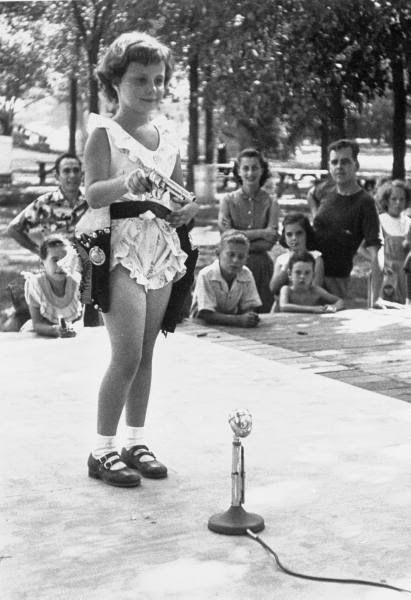 Cap gun used by young female participant
in a gun drawing contest sponsored by the YMCA.
Location: Dearborn, MI, US
Date taken: September 1952

History and eye candy, all in one place. Enjoy.