Ever since I got out of high school, my hair has been a problem. I have had every hairstyle imaginable and have never been satisfied. I even was willing to shave my head bald as moral support for my mom when she was going through chemotherapy. She wouldn't let me, but I did get the shortest pixie cut possible. We went out and bought some big shiny earrings, some lipstick, and rocked our new looks. Bald is not a bad look on a woman, as evidenced by
Sinéad O'Connor
. It really makes the most of your eyes and bone structure. (plus, it's very low maintenance!) But, as tempting as it is, I am not going to shave my head. At least not now.
So, I need some help. Should I keep my current cut, or start the growing out process (for the thousandth time?)
This is kind of like my hair now: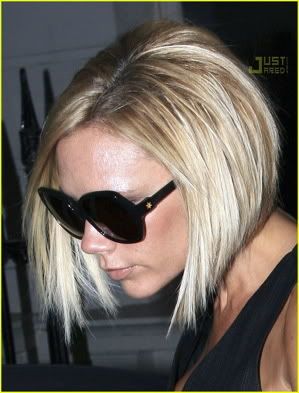 (Style A)
But I really like this haircut: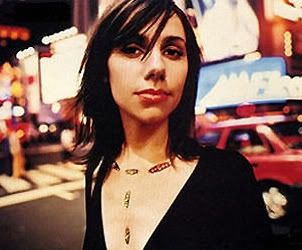 (Style B)
I'm hoping someone more stylish than me (this would not be difficult) is reading this blog and can offer some advice. The less blowdrying required, the better.